Designed and engineered in Hong Kong.
York Baby is found in 2019 by a group of local Hong Kong parents who care on our kids' safety and growth. York Baby Bed Rail is our first product launched and we keep working on more new products what we really wish for.
A few things we're great at
Best in class baby bed rail.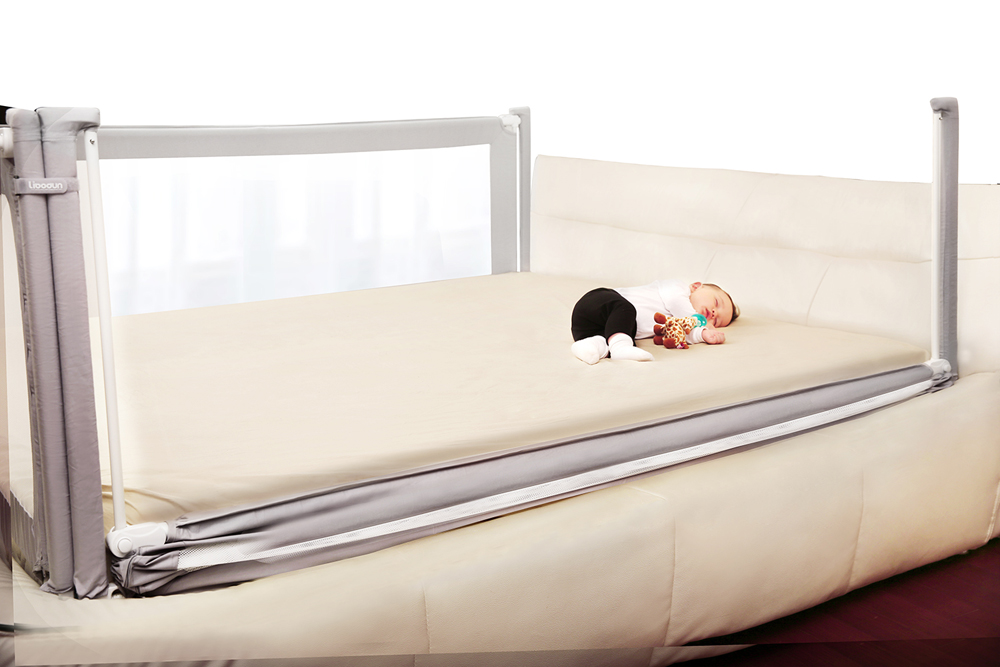 Newly invented up-and-down opening reduces space usage and injury risks comparing to classic out-folding bed rail.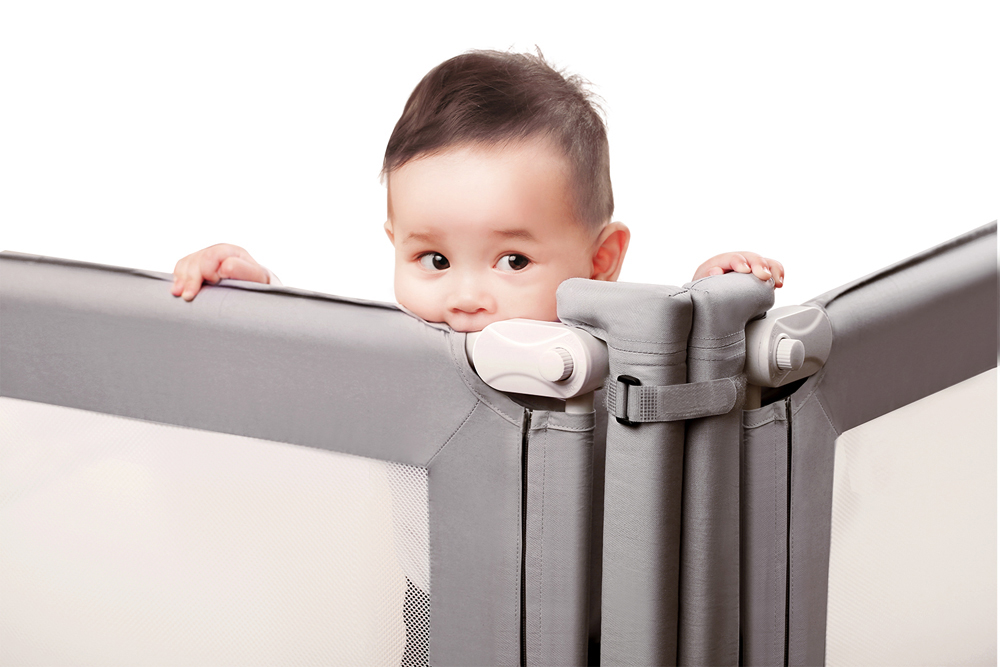 Toxic-free, smell free fabrics. Save for mouth touches. Machine washable.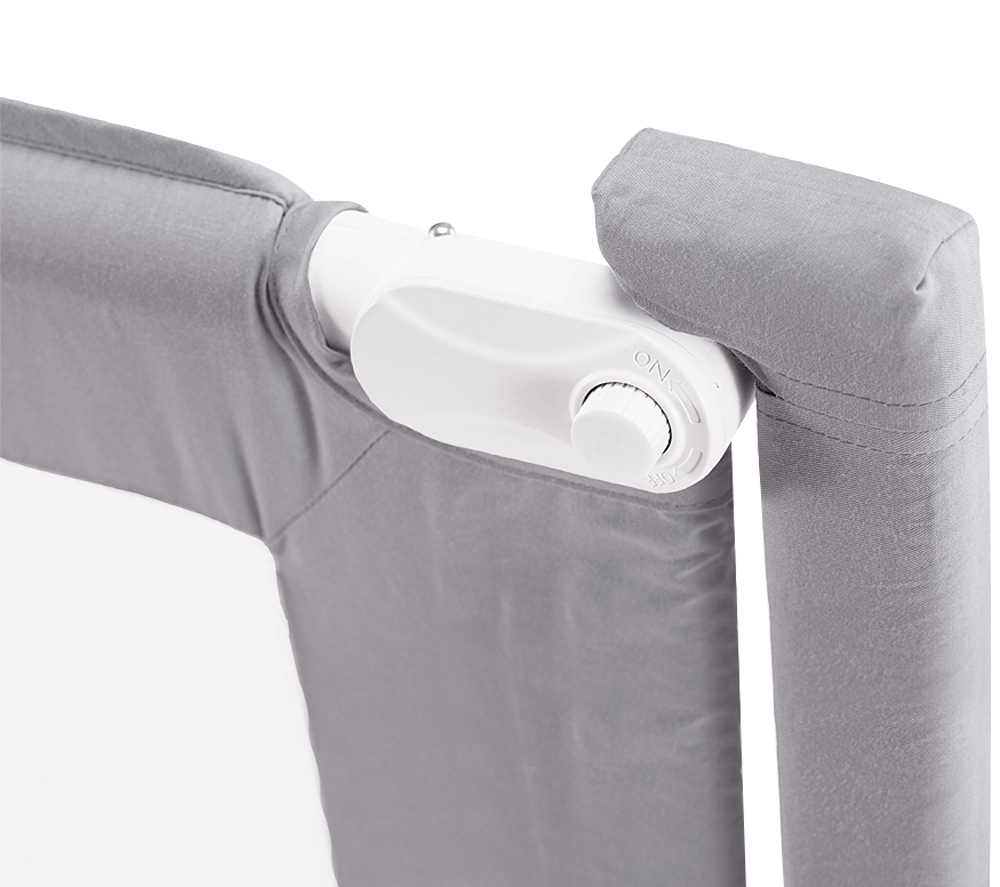 Turn-and-press Double Lock
Double lock design prevents children to open but easy for parents' operation.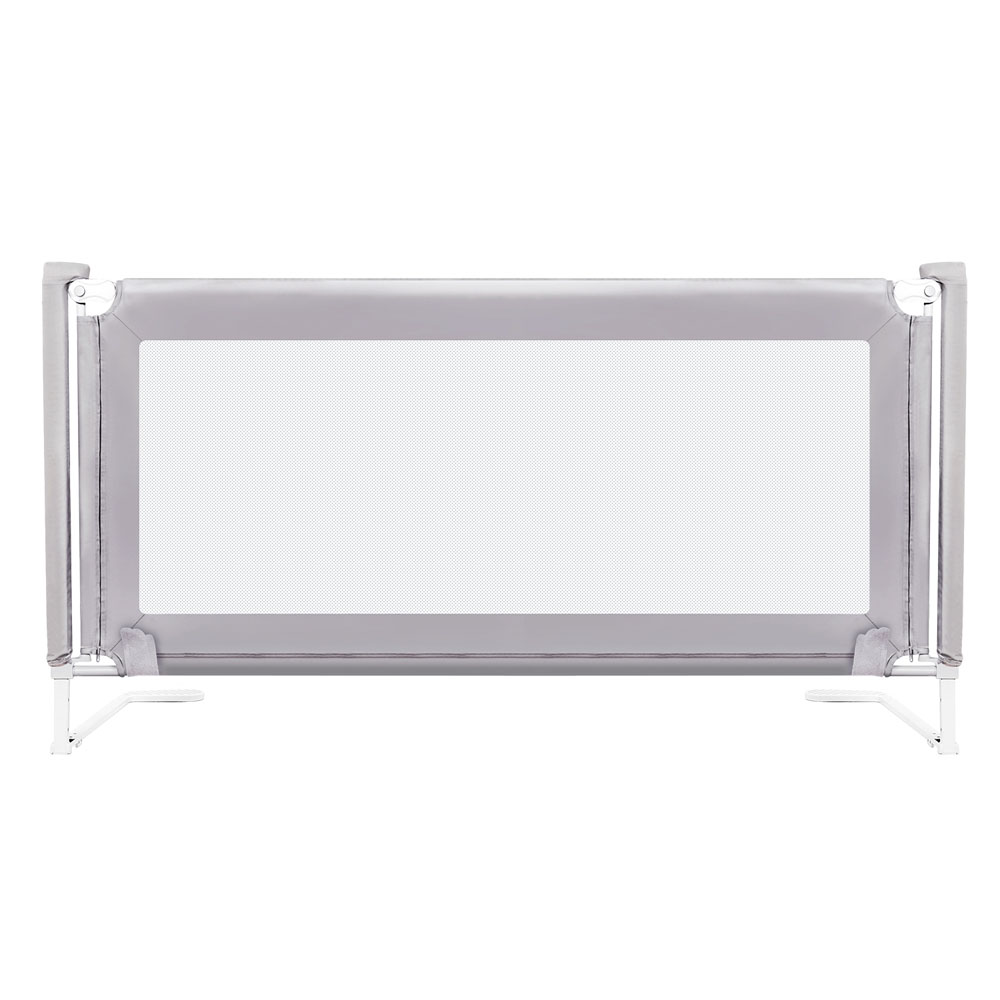 1.2m, 1.35m, 1.5m, 1.8m, 1.9m, 2.0m, 2.2m
We fit all bed sizes.
2 colors – pink and grey matches either cool or warm baby room.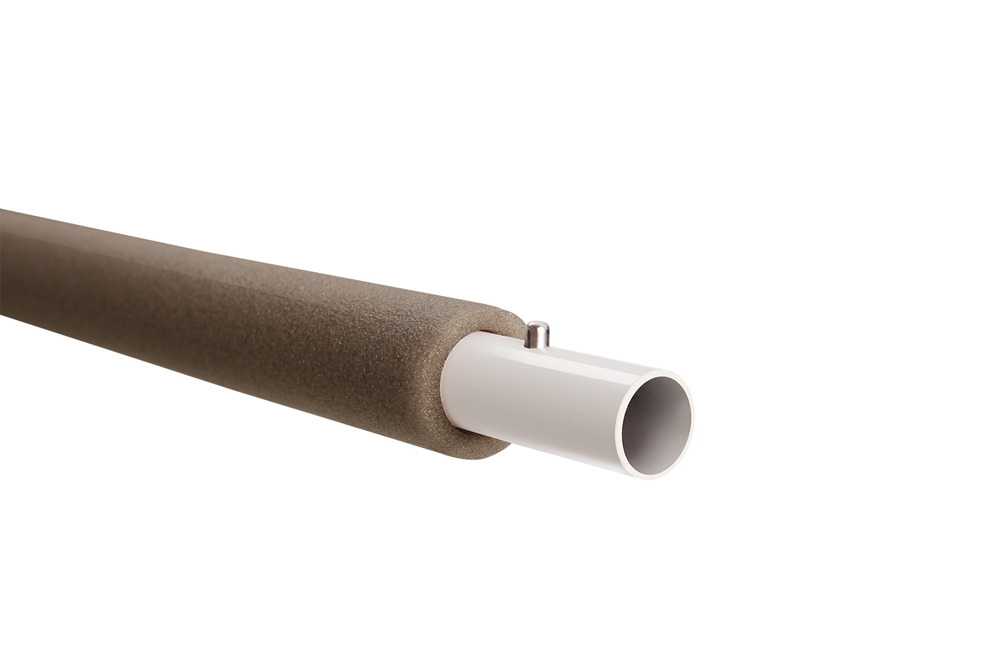 Zipper opening allows hassle free remove of fabrics for washing.
WhatsApp: 62513318
Address: Flat B, 23/F, Bold Win Ind Bldg., 16 Wah Sing St., Kwai Chung